Real testimonials from some of our clients.
We called Scotts Cleaning and Maintenance, to get an idea of pricing for some gutter cleaning, we then had the job done within 2 days and got our windows done too. Great Service, well priced and great to deal with.
Sandra – Brighton
We've been using Scotts for almost 10 years now for Window cleaning and Gutter cleaning, always reliable and always does a great job.
Phill – Airport west
Scotts has been servicing the Buildings we manage for several years now, always prompt and always understanding of our resident's needs. Would definitely recommend him.
Danny – Kinane Corp
We are always looking for honest and reliable tradespeople to service buildings we manage, both residential and Commercial. Scotts is one of them. Never had any problems, and always go above and beyond in quality and service.
Kim – EK Body Corp
Book Online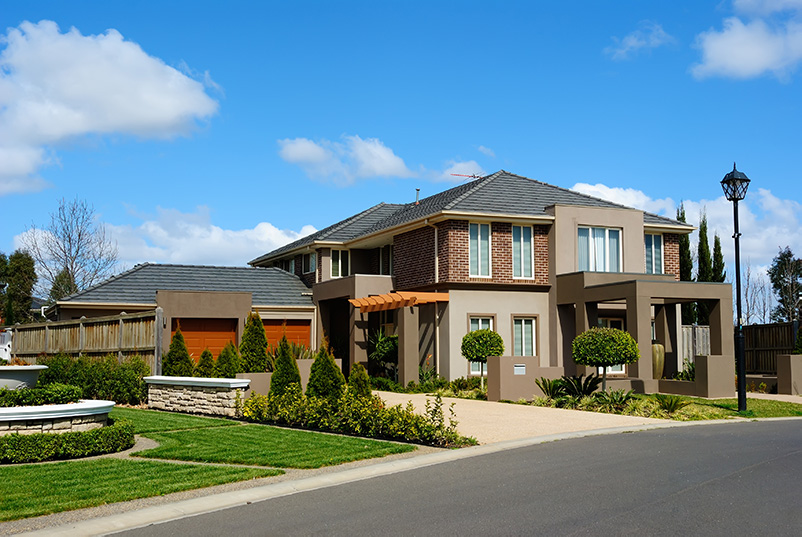 Want to get started? Got questions about what we can offer you? Contact us today!
Contact Us