Commercial and Industrial cleaning and Maintenance services
Designed for Body Corporate and Property Managers
Commercial Cleaning includes the cleaning of any type of commercial property. In the field of window cleaning and pressure washing we have a great deal of experience, and can take on large residential facilities such as old peoples homes, townhouses and low-rise apartments of all kinds. We can offer the following services:
Window Cleaning
We cater to the needs of owners, body corporates and residents; cleaning the windows so that they shine and are left streak free.
Properly done this will make the property more valuable, increasing the value for tenants as well as keeping the property looking new.
Pressure Cleaning
We can clean many different types of surfaces, such as paths and large concrete areas (such as car parks). We can pressure clean roofs and walls of factories - particularly useful in getting a factory or warehouse ready for a new tenant.
We can pressure clean in a non-destructive way - using the exact amount of pressure perfect to get your job done in the best way possible.
Gutter and Roof Cleaning
Removes leaves and other debris from roofs and gutters is an essential maintenance item on the checklist for any body corporate.
keeping this cleaning up to date means less costly maintenance in the future, and if you are collecting rainwater for other uses, ensures the tanks and plumbing remain as free from debris as possible.
If you have a specific job that you would like done, please contact us. We are happy to prepare a quote for you and we are fully insured and OH&S compliant.
Book Online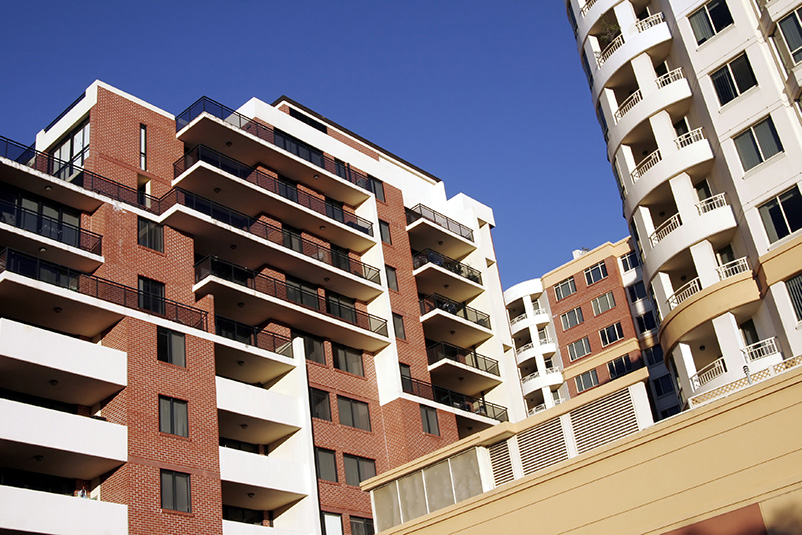 Want to get started? Got questions about what we can offer you? Contact us today!
Contact Us